BanglaBoyz.In
What are the 5 most important apps that should be in every Android phone?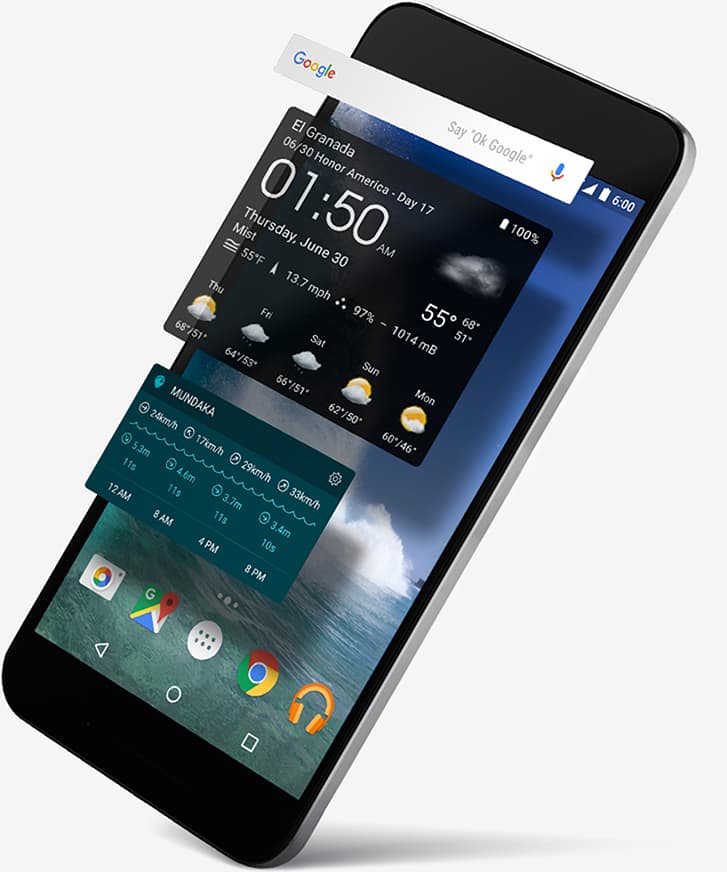 Note: The following apps are solely based on my personal opinion.
Twilight
Twilight - Android Apps on Google Play
It is a well known fact that the smartphone usage has sky rocketed. We cant seem to get enough of our smartphones. While using our smartphones, we forget the damage caused by the blue light emitted by the smartphone screens particularly at night or in the dark. This can affect the eyesight. So Twilight or any other blue light filtering app is a must to provide some protection to our eyes.
Microsoft SMS Organizer
SMS Organizer - Clean, Blocker, Reminders & Backup - Android Apps on Google Play
After using this SMS organizer, the default messaging app in our smartphones will become redundant.
This app classifies the SMS into Personal, Transactional, Promotional categories as shown above. There is also the option to Block spammers or to Archive important messages. The best features of this app are that it does not notify about the constant promotional messages and the OTP appears as a message with a direct copy option. Quite helpful!
Files Go by Google
Files Go by Google: Clean up space on your phone - Android Apps on Google Play
Google's newest app is a file manager and files sharing app. This app will help to clear the space on your device by notifying about the cache and files which are holding up space and can be deleted. This app also has a nice file sharing feature like SHAREit.
Nova Launcher
Nova Launcher - Android Apps on Google Play
Nova Launcher recently completed its 6th Anniversary and it is still going as strong as ever. After using the smartphone for some period of time, we get bored of its UI. For people not looking to root their device, Nova Launcher provides good customizations and a fresh Interface. A must have app if you like take advantage of the immense customizability provided by Android.
5. Fast Finder
Fast Finder - Android Apps on Google Play
Many a times we have to find some important PDF or Document in our smartphone urgently. This app will help you for this purpose. Get your stuff quickly and save time by using this app!